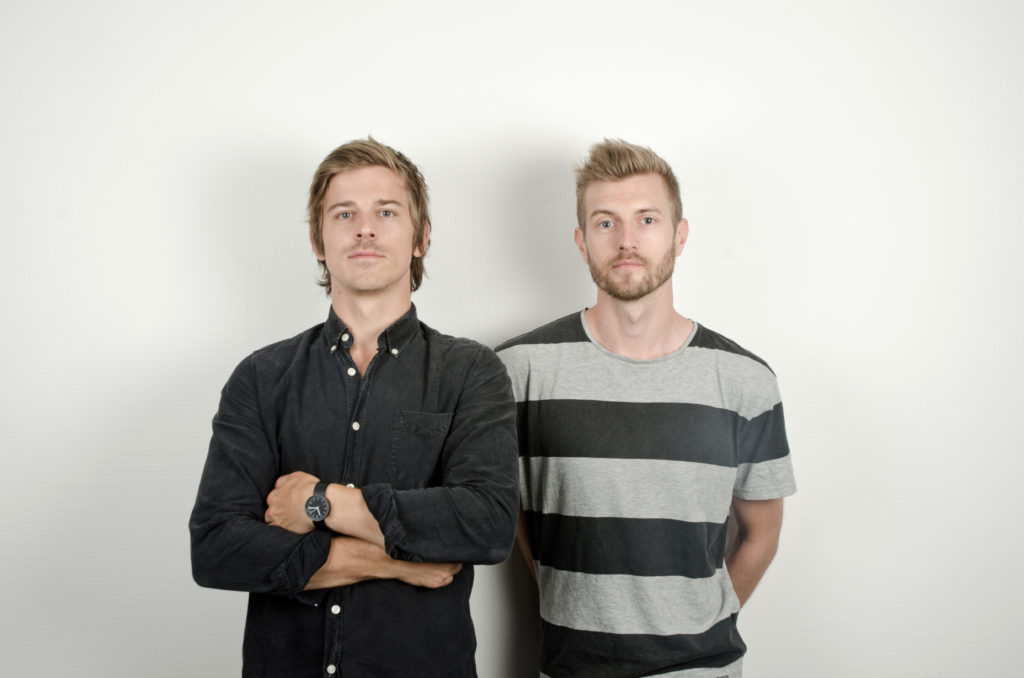 Design firm based in Oslo, Norway. Established by Lars Olav Dybdal and Wilhelm Grieg Teisner in 2009.
Gridy has a minimalistic approach to design, which is firmly rooted in Scandinavian traditions. We strive to create simple and honest products that are user friendly and have a Nordic feel. They combine rational approach with aesthetic and humor in order to make designs with character. Design for us should have character and fulfill a purpose without screaming for attention. Good design should have a rational use of materials and be intuitive to use. Our ambition is always to create long-lasting design. We like honest use of materials and unexpected details that gives a product character and makes it interesting.
Gridy work with international producers like EFG, Northern, Bolia.com, Menu, Normann Copenhagen and GRCC.